One of the best-kept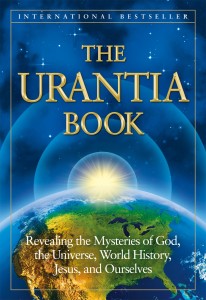 secrets of our time is the purported epochal revelation known as The Urantia Book, an underground masterwork whose authorship is attributed to a corps of celestial beings, and said to be authorized by a commission hailing from the capitol of our galaxy. It was first published in 1955 and has since sold over a million copies worldwide in 14 languages. In addition, new revelations have been pouring forth that are known as the Teaching Mission. Learn more about the Urantia Revelation here.
Evolving Souls, founded and led by publisher, editor, and author Byron Belitsos, is an independent learning community devoted to the study and practice of these unique teachings—but in the broadest sense. Keep up with us at our blog, or by signing up for monthly updates on the home page (top of page). Our purpose is to build an enlightened community in accord with the ideals of liberal education: holistic, ecumenical, tolerant, and able to powerfully catalyze sustainable and creative endeavors in social and spiritual transformation—including dynamic soul evolution.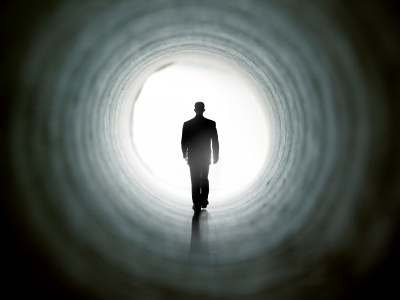 Experience the heart of cosmic spirituality with our unique




books, videos, teleseminars, and conferences.



Evolving Souls ("E-S") was incorporated in early 2012 as a 501c3 educational nonprofit organization, at which point it also
r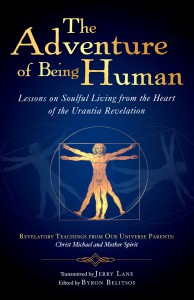 eceived the donated assets of Origin Press. Origin Press is a multiple award-winning book publishing entity founded in 1996, which often publishes titles related to the Urantia Revelation, including Healing a Broken World (Origin Press, 2013), and The Adventure of Being Human (a series launched in 2011). The second in the series is called The Adventure of Being Human: Mother Spirit Speaks (April, 2015).
In 2014 we convened of our first educational conference, "Evolutionary Revelation: A Journey into the Urantia Book and Beyond" (held in Marin County, CA in June 2014). It featured 12 expert speakers, and nine videos of talks and panels held during this two-day event are now available on our YouTube channel, "Evolving Souls Community." (See links to selected videos on the home page of this site.)